Dr. Nate Lester, Dr. Luke Owens, and the Bear River team don't just make appointments – they cultivate relationships for the purpose of establishing and maintaining your oral health and beautiful smile. We strive for your visits to our Evanston, Wyoming office to be enjoyable and positive. It is our mission that every visit be comfortable and educational. We hope that your visit to Bear River Dental is a pleasant one.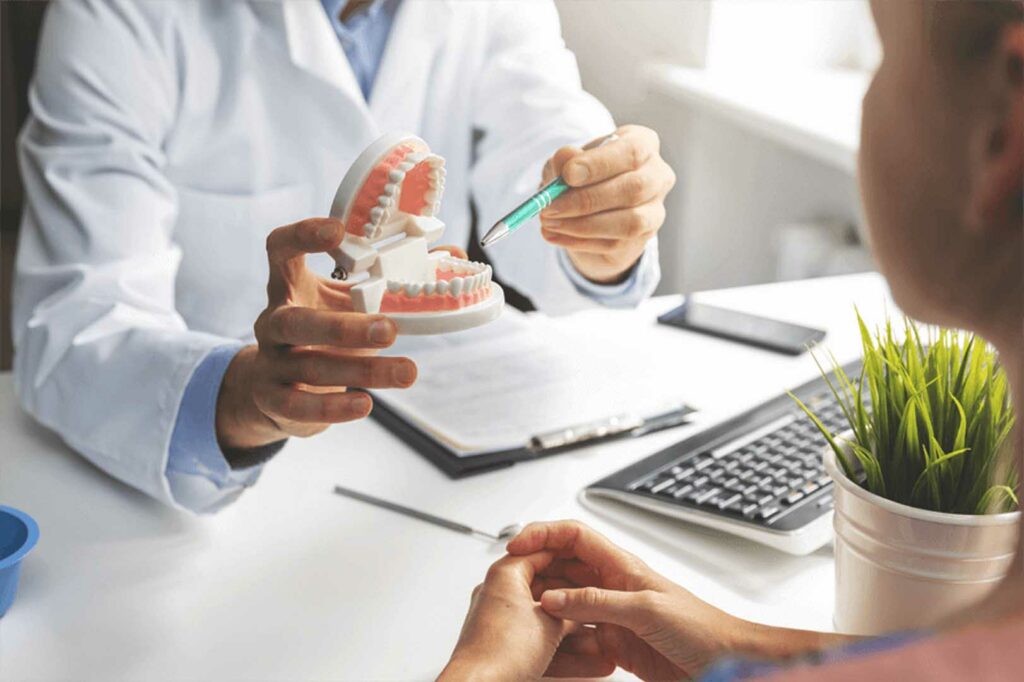 What to Expect During the Dental Implant Process?
The dental implants process requires multiple appointments in our office. We require a consultation with each patient to discuss any goals, and to determine the best treatment plan. Once we are ready to begin the implant process, the first step involves placing the implant into the jawbone. After this step is complete there is a healing process that must occur.
The healing period allows the implant time to fuse to the jawbone through a process called osseointegration. This allows the implant to function like a natural tooth root in the mouth. In order for the implant to remain sturdy, and provide the required support, the patient must have enough bone present in the jaw. If necessary, bone grafts can be done to provide the additional support that is needed.
Once the healing process is complete, the patient returns to our office to complete the implant process. An abutment or connector is placed on top of the implant, and this holds the crown securely in place. Custom crowns are made to match the shape, size, and color of your natural teeth. Temporary crowns may be necessary until patients return to have the permanent crown installed.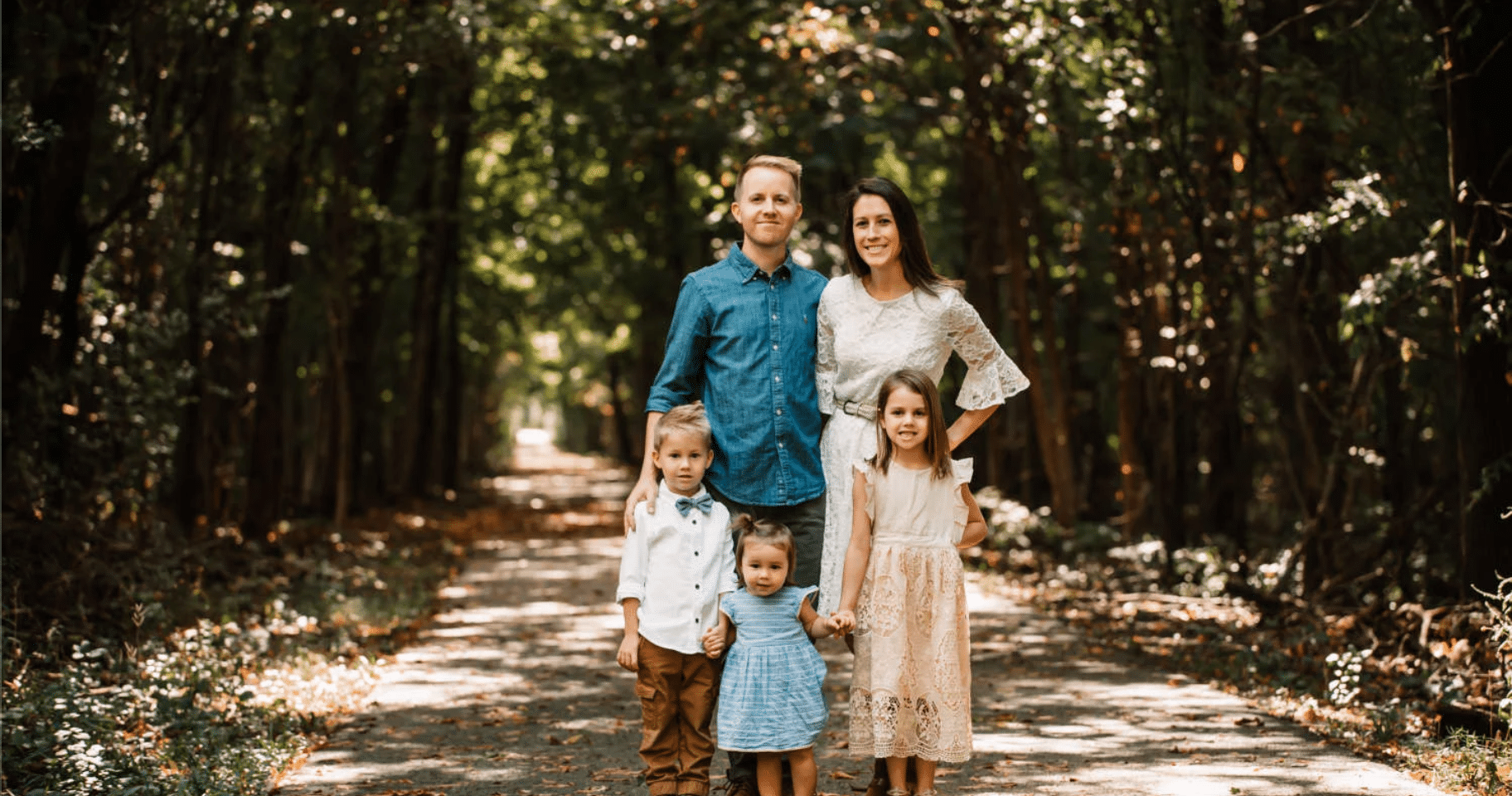 Dr. Nate Lester is a fourth-generation native of Evanston. Once he received his degree from Case Western Reserve University, Dr. Lester couldn't resist coming back to his hometown to provide the families of Evanston with the high-quality dental care that they deserve. Dr. Lester ensures that he remains ahead of the curve to consistently offer the most modern dental care available. A member of the American Dental Association and the Academy of General Dentistry, Dr. Lester has served on the Board of Directors for Hirsche Smiles Foundation and is currently serving as a Chairman for the PJL Foundation.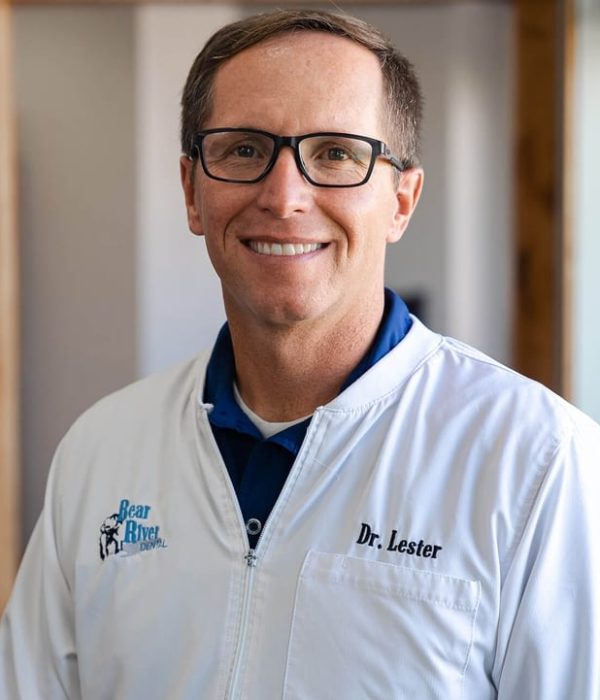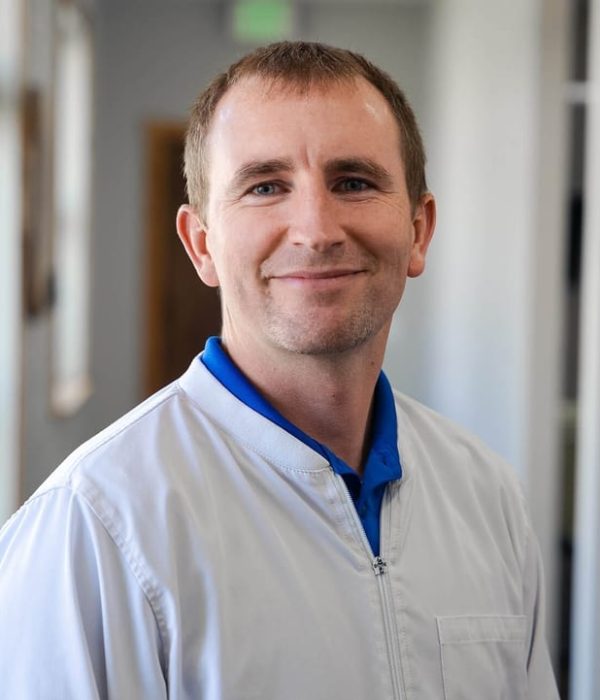 Born and raised in Wyoming, Dr. Owens earned his bachelor's degree in biology from Brigham Young University-Idaho. He completed his dental training at Case Western Reserve University's School of Dental Medicine in Cleveland, Ohio. He was recognized with the Dean's Award for Academic Excellence. Dr. Owens continues to love to learn and takes a variety of continuing education courses covering a wide variety of dental topics. Bear River Dental is Dr. Owens' second family. He is grateful to be surrounded by such a great team and enjoys working with everyone in the practice.