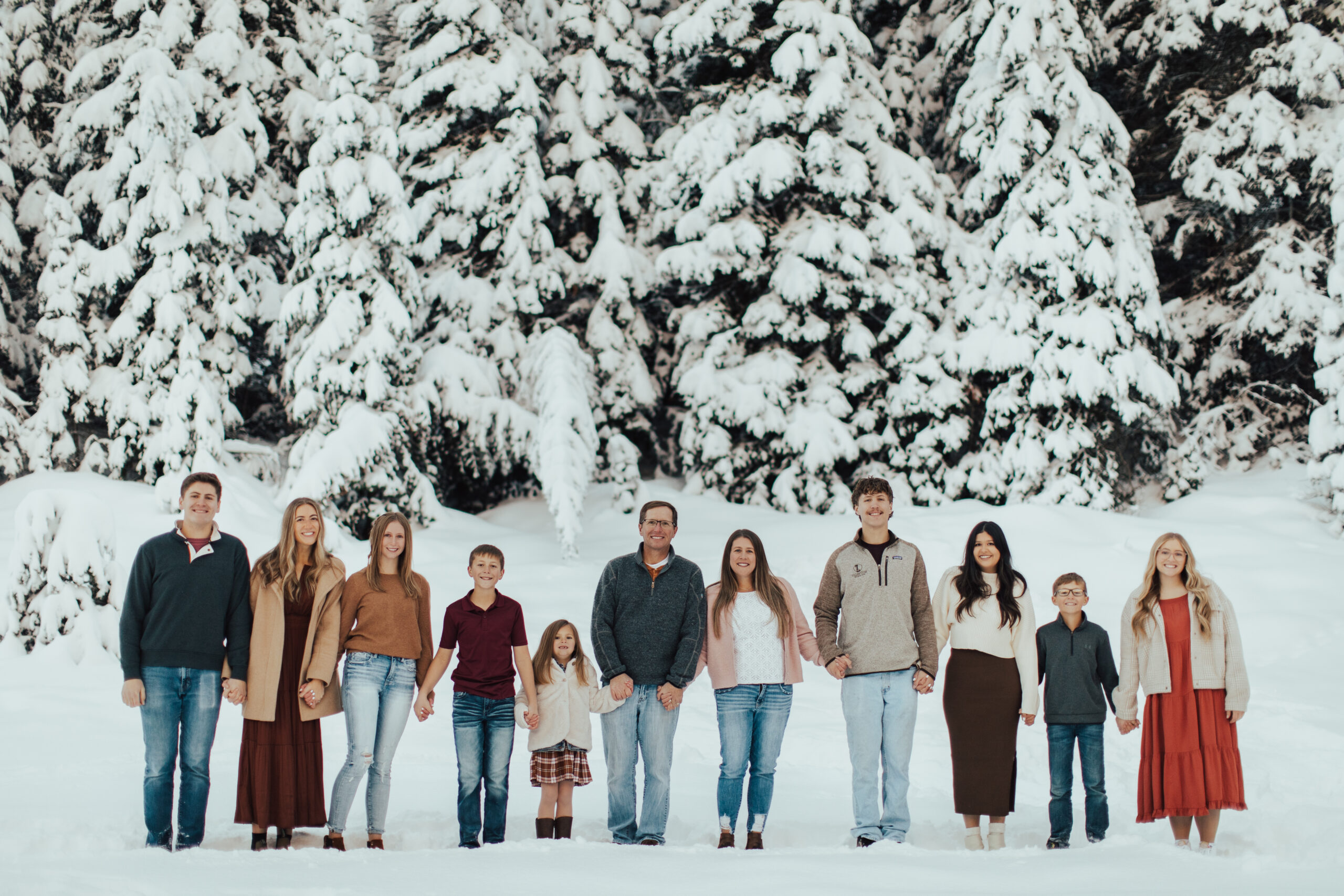 Dr. Nate Lester is a fourth-generation native of Evanston, Wyoming. Once he received his degree from Case Western Reserve University, Dr. Lester couldn't resist coming back to his hometown to provide the families of Evanston with the high-quality dental care that they deserve. Education continues to be important to Dr. Lester so that he remains ahead of the curve to consistently offer the most effective and modern dental care available. He most recently invested in the Vivos sleep apnea training to know how to help some of the millions of Americans who suffer from sleep disorders. Dr. Lester is also passionate about humanitarian work. In addition to taking a yearly service mission to Guatemala and other places in Central America, he has served on the Board of Directors for The Hirsche Smiles Foundation and is currently serving as a Chairman for the PJL Foundation. (
pljfoundation.org
) Dr. Lester's faith is a large part of who he is, and he served for two years as a missionary in the Canary Islands of Spain. This work shaped his life and gave him the life-long skill of speaking Spanish. This has helped him serve many of his patients better. Dr. Lester's greatest love, however, is his family. He has been married to Kristie for over 25 years and they are raising 7 children together. He enjoys camping, fishing, hunting, reading, ranching and being in his tractor when he is not working at the dental office.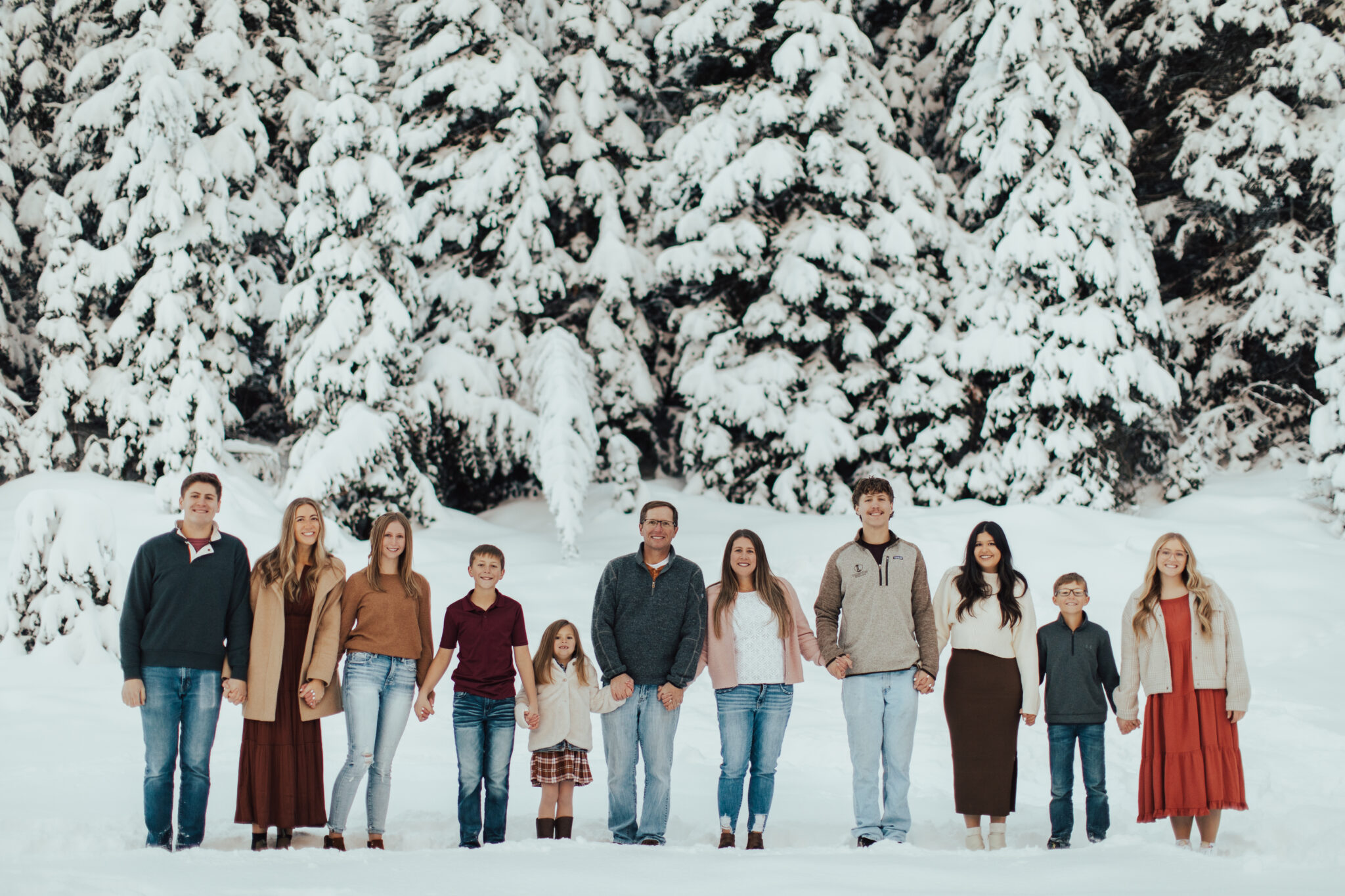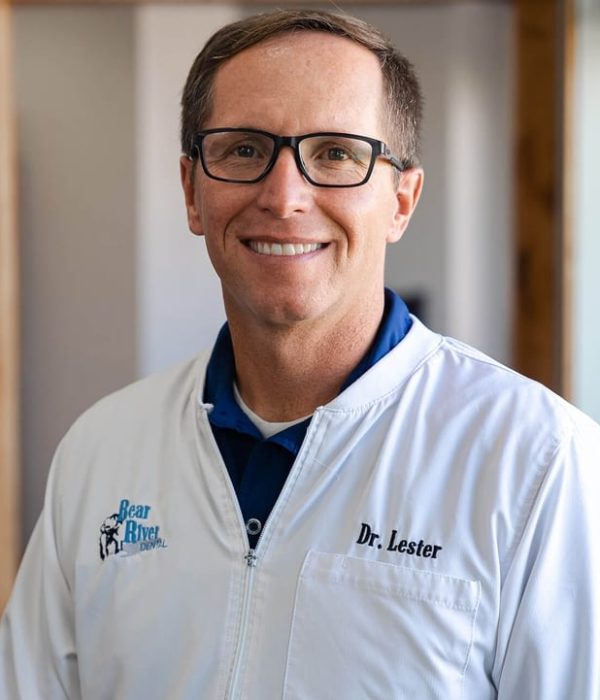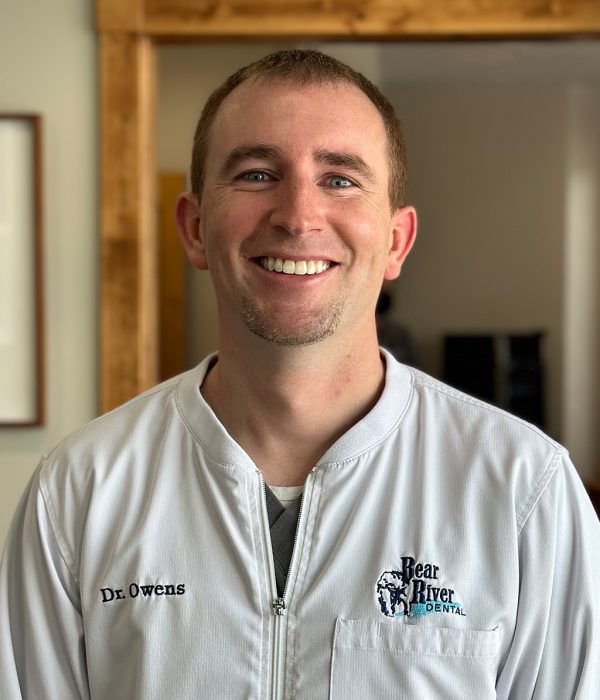 Born and raised in Star Valley, Wyoming, Dr. Owens earned his bachelor's degree in biology from Brigham Young University-Idaho. He completed his dental training at Case Western Reserve University's School of Dental Medicine in Cleveland, Ohio. He was recognized with the Dean's Award for Academic Excellence. Dr. Owens continues to love to learn and takes a variety of continuing education courses covering a wide variety of dental topics. He enjoys utilizing new technology to educate and treat patients. He is passionate about helping his patients not only feel their best but look their best. Dr. Owens and his wife Megan have six children and they enjoy spending time together in the mountains, at the lake, and love the great outdoors. He loves his home state of Wyoming, traveling and having new experiences, Star Wars, and family time. He is grateful to be supported by an amazing family and surrounded by such a great team in our wonderful community.
Dr. Welch was born and raised in Heber City, Utah. He completed his undergraduate studies at Utah Valley University where he earned his bachelor's degree in Biology with a minor in Spanish. He then continued his studies at Midwestern University College of Dental Medicine graduating as class valedictorian and was inducted a member of the Omicron Kappa Upsilon Honors Society for his academic achievements. His training at Midwestern University included extensive clinical experience where he earned awards for clinical excellence and excellence in digital dentistry. Dr. Welch has a love for education and research and is dedicated to keeping up to date on the most current techniques and technology available in order to offer his patients the best care possible. Outside the office, Dr. Welch loves spending time with his wife and daughter. He loves doing anything outdoors from hiking, camping, rock climbing and fishing to backyard barbecues and baseball. He also enjoys playing the guitar and listening to music. Dr. Welch is excited to be part of a small-town community once again and is honored to be able to work alongside Dr. Lester, Dr. Owens, and the rest of the incredible team here at Bear River Dental.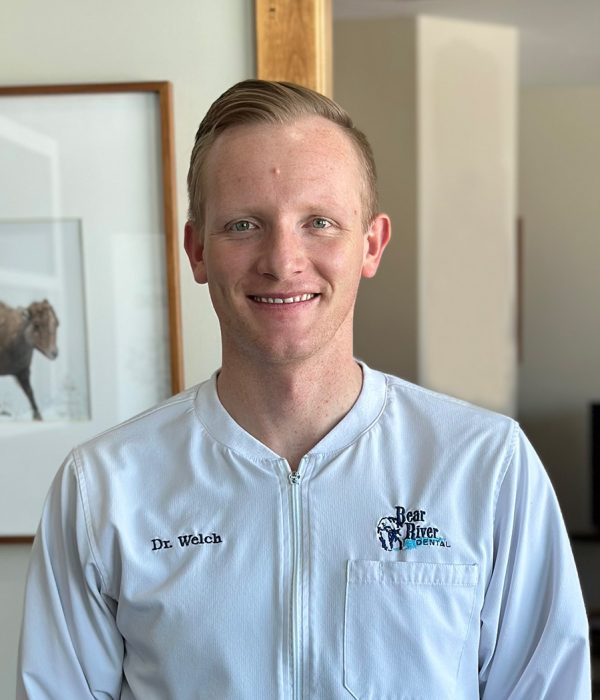 We would love to speak with you.
Feel free to reach out using the below details.
Tuesday
8:00 AM - 5:00 PM
Wednesday
8:00 AM - 5:00 PM
Thursday
8:00 AM - 5:00 PM
Fill out the form below and we will contact you as soon as possible!