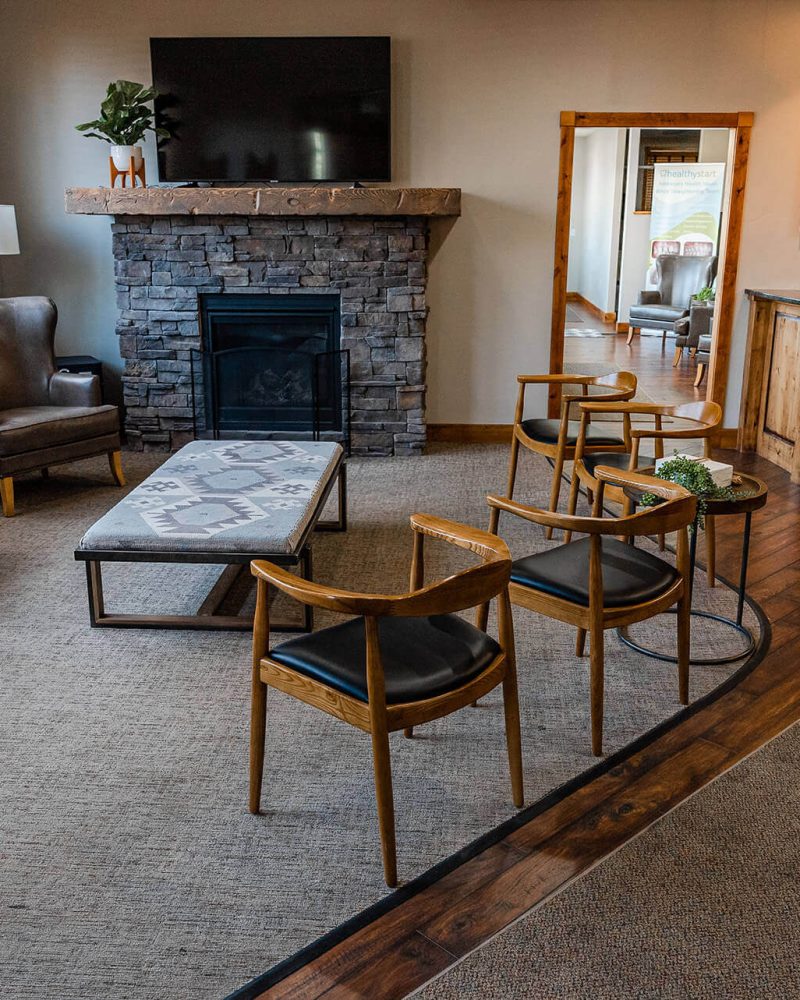 From the time you walk in the door our hope is that you will feel at home. Our front office staff will greet you and let our doctors and hygienists know you have arrived. Although we have a cozy waiting area, we don't like to keep you waiting there long. Your time is valuable, and we respect that. Our assistants will come get you when your room is set up and thoroughly sanitized. You will be prepared for the treatment you will receive that day. While you are being anesthetized or waiting for the provider, we have a comfort menu with several items to choose from to make your visit comfortable. 
‍
As you visit, we hope you will recognize that we strive to follow our Vision Statement: "Through Honesty, Respect and Loyalty our teamwork will thrive and our competence will inspire confidence in our patients so that we can provide service that consistently exceeds expectations."
‍
Your comfort and dental health are very important to us. We appreciate the confidence you have in us to treat and care for your dental health. We want you to have a smile you can smile about.